Don't Leave Yourself Unprotected: Even Renters Need Insurance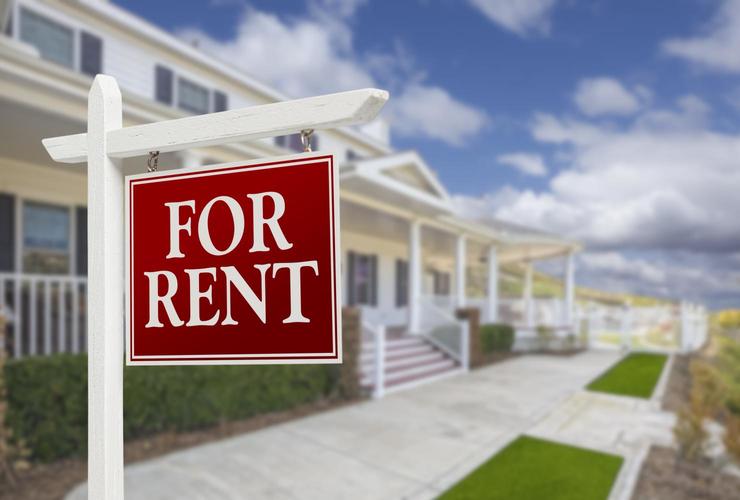 If you don't think you need insurance, consider this.......
- who will pay for the damages caused to your neighbour's apartment if you accidentally leave your water running?
- who will pay for you to stay in a hotel if your apartment is damaged in a fire?
- who will pay to replace your laptop if it is stolen?
Every renter needs insurance. You can't afford to be uninsured. When shopping for tenant insurance there are three important questions you need to ask yourself to ensure that you get the protection that suits your individual needs.
1. How much coverage do I need? - Tally up the cost of your possessions. Is a $25 000 policy enough to replace your clothes, shoes, furniture, linens, dishes and electronics?
2. What kind of coverage do I need? - You can tailor your coverage to suit your specific needs. If you live in a basement apartment, for example, you may want to add coverage for sewer back up.
3. Do I have special items to consider? - Do you have items that are of greater value than your policy will cover? For example, do you own a $5,000 engagement ring that is only protected by a $1,000 limit for jewelry on your current policy?
Speak to your broker today about how to protect yourself with a Pembridge tenant insurance policy.